Welcome
My name is Titouan Millet.
I am a french multimedia artist.
I'm part of the Klondike collective.
I experiment with colours, shapes and motion.
I compose music and write tales.
I make alternative games.
I tell stories of sand and space.

Life could be like a rocket launch,
Brighter than the sun,
Louder than thunder.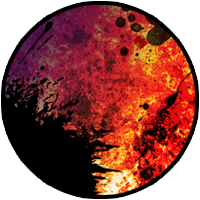 ---